YMCA Staff
The staff is at national office and also six branches across the country which are headed by the National General Secretary.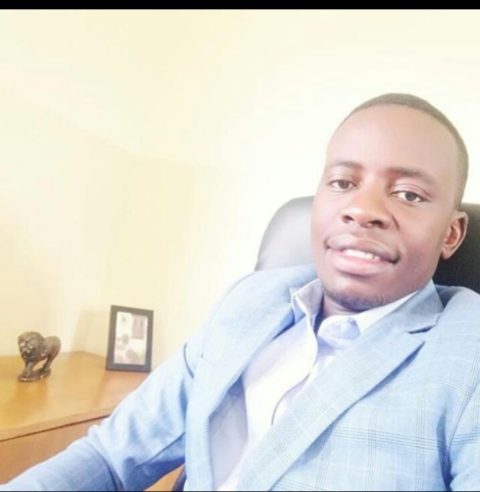 Gcinekile Masiye
Assumed office on the first of January 2020. He has been an active member of the YMCA for over a decade. He holds a Masters degree in Accounting.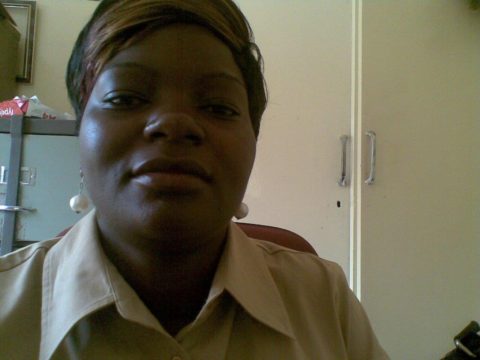 NYADZI CHAPWANYA
She serves as the Finance Officer. She has a Background in Finance.
Joined YMCA in 2006 as Assistant Accountant and promoted to Assistant General Secretary for Finance. She has a professional in Finance and Administration with SAAA.  She gained experience in donor financial management and reporting, administration, payroll management, budget preparation, finance and administration policies development and procurement.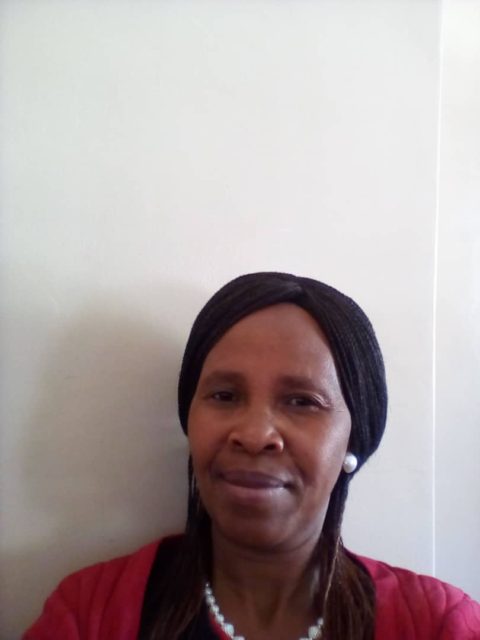 VIOLET MARISA
serves as Office Administrator with background in administration.
Violet joined YMCA in 2007. She has a lot of experience in front office management.  Responsible for the day to day running of the office, including event and meeting arrangements
VOLUNTEER WITH YMCA
YMCA Zimbabwe is a volunteer based organization. Membership is open to youths or adults who may want to contribute to YMCA in the form of three Ts which are Talent, Time and Treasure. For registration as a member contact our offices or access a registration form on our website